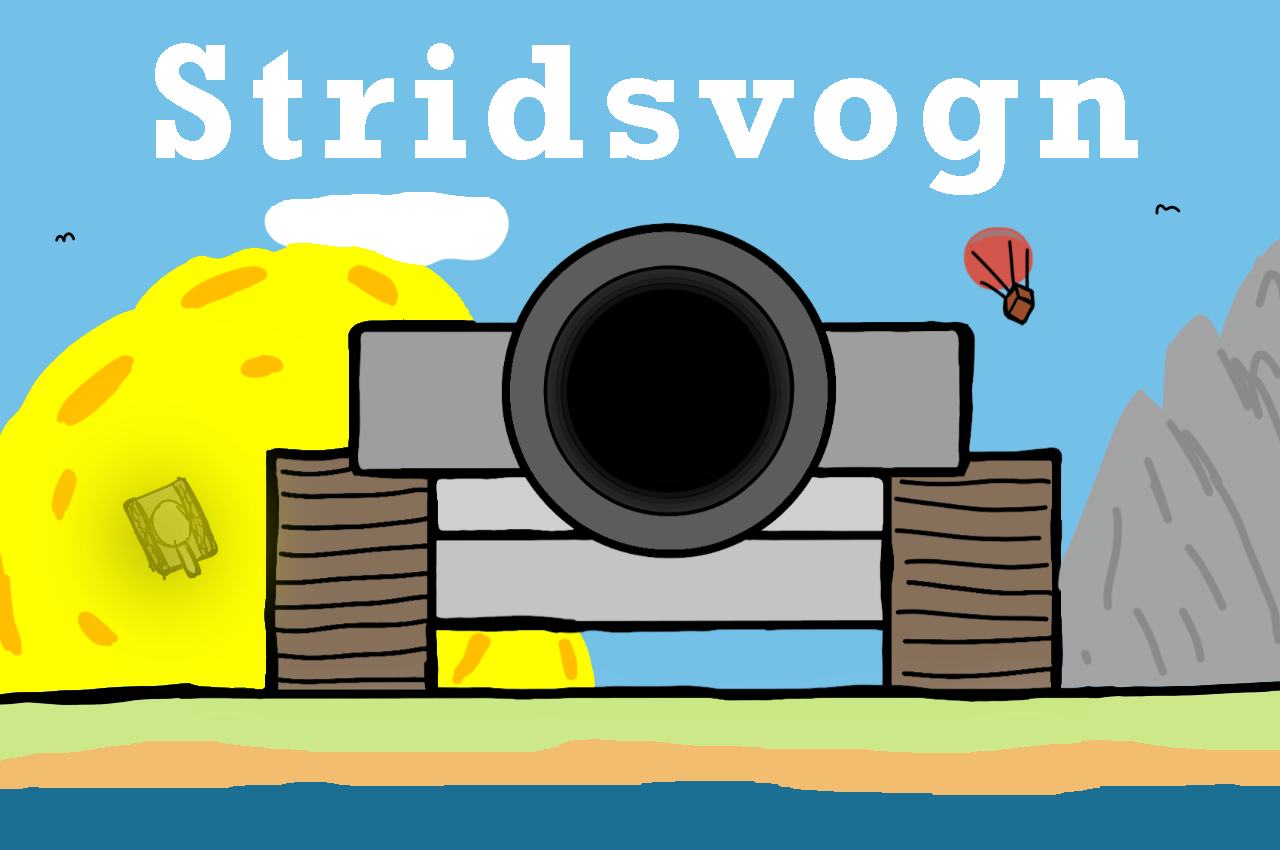 Stridsvogn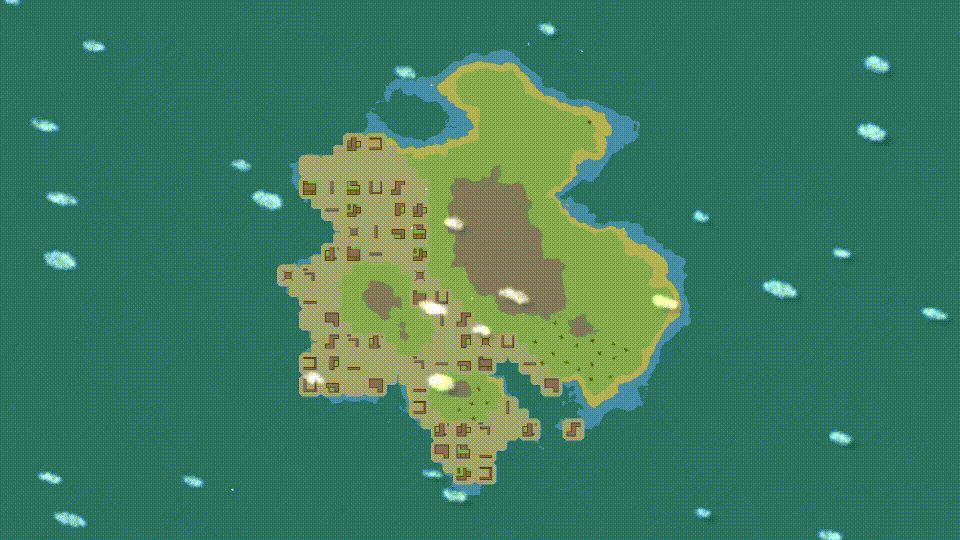 Wreak havoc as you battle up to three friends with exceedingly powerful weapons
Use the fully destructible terrain to gain the upper hand
Collect the crates to get the most powerful weapons and upgrades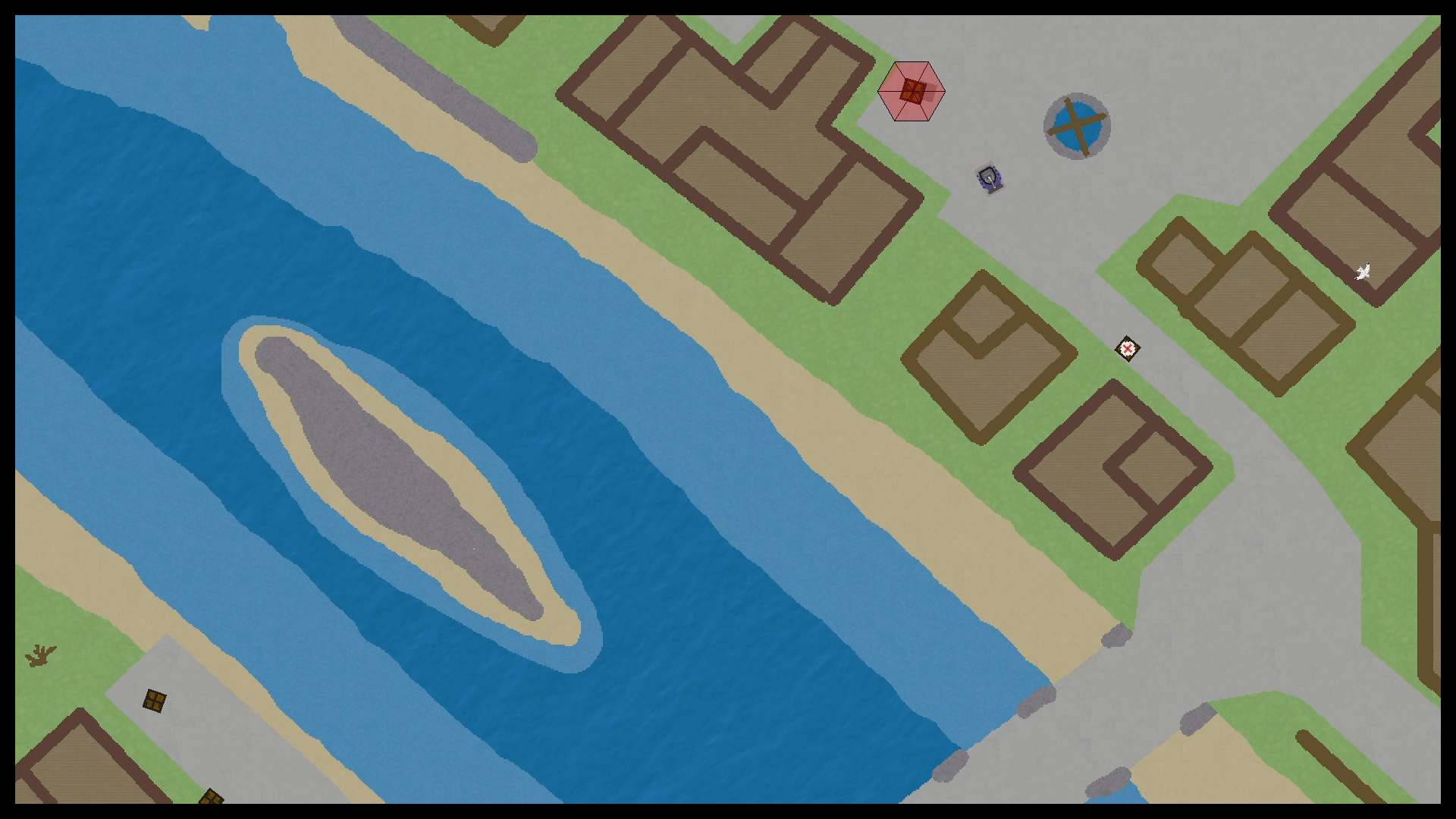 Play on island maps or create you own custom maps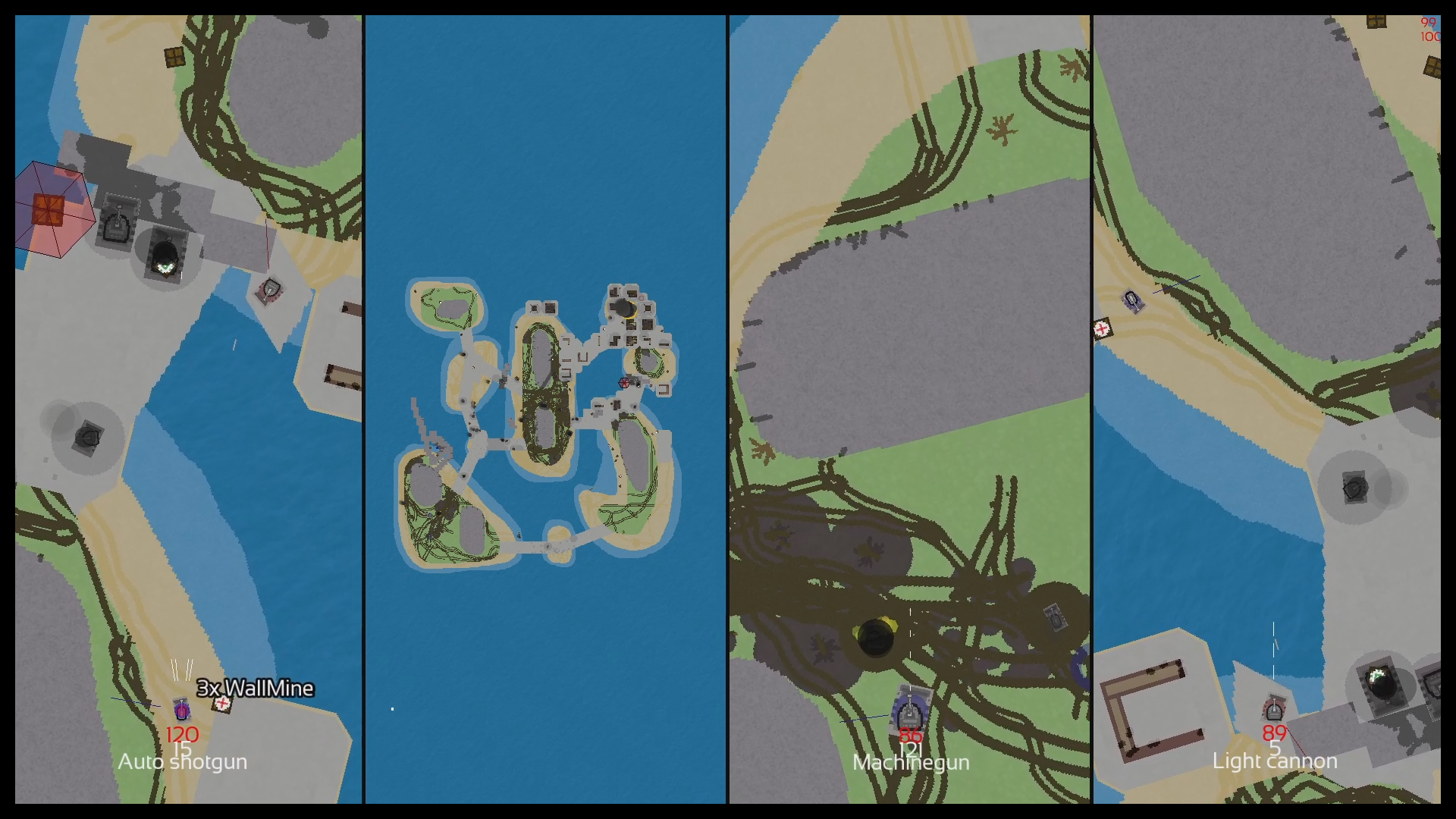 Play with up to four players in split screen mode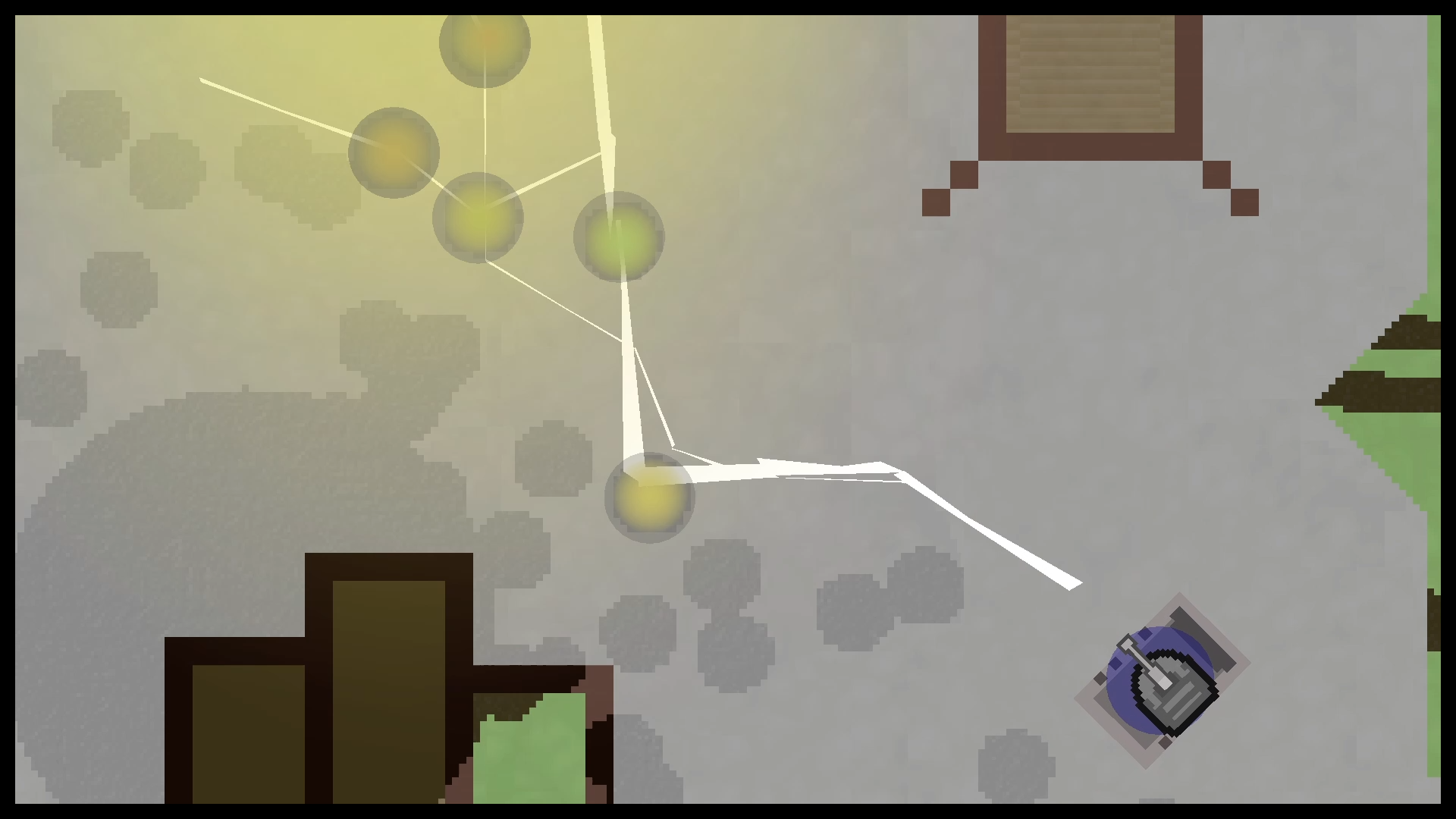 Fight with crazy weaponry and upgrades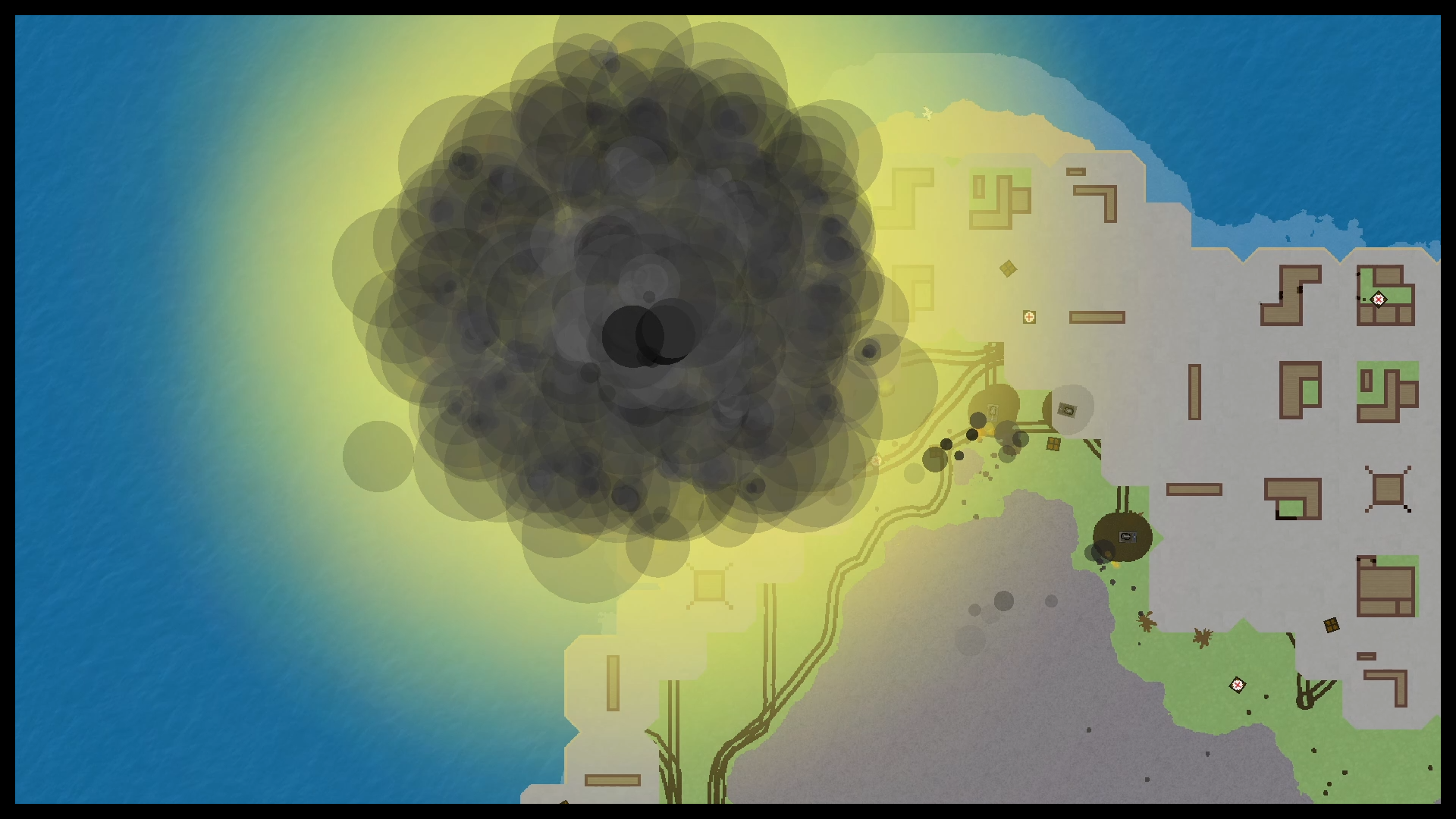 Experience the completely destructible environment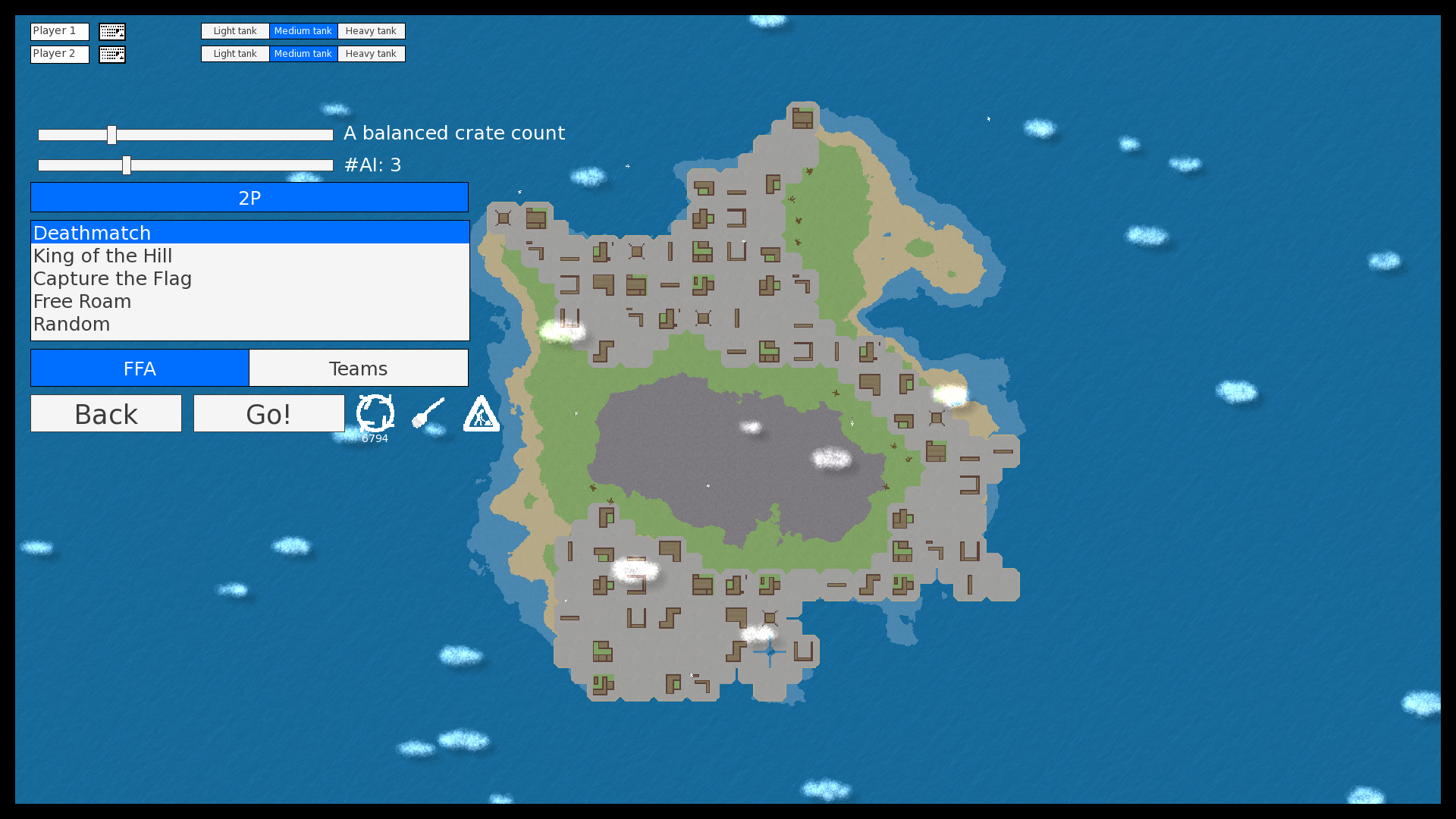 Compete on your own or as teams in several game modes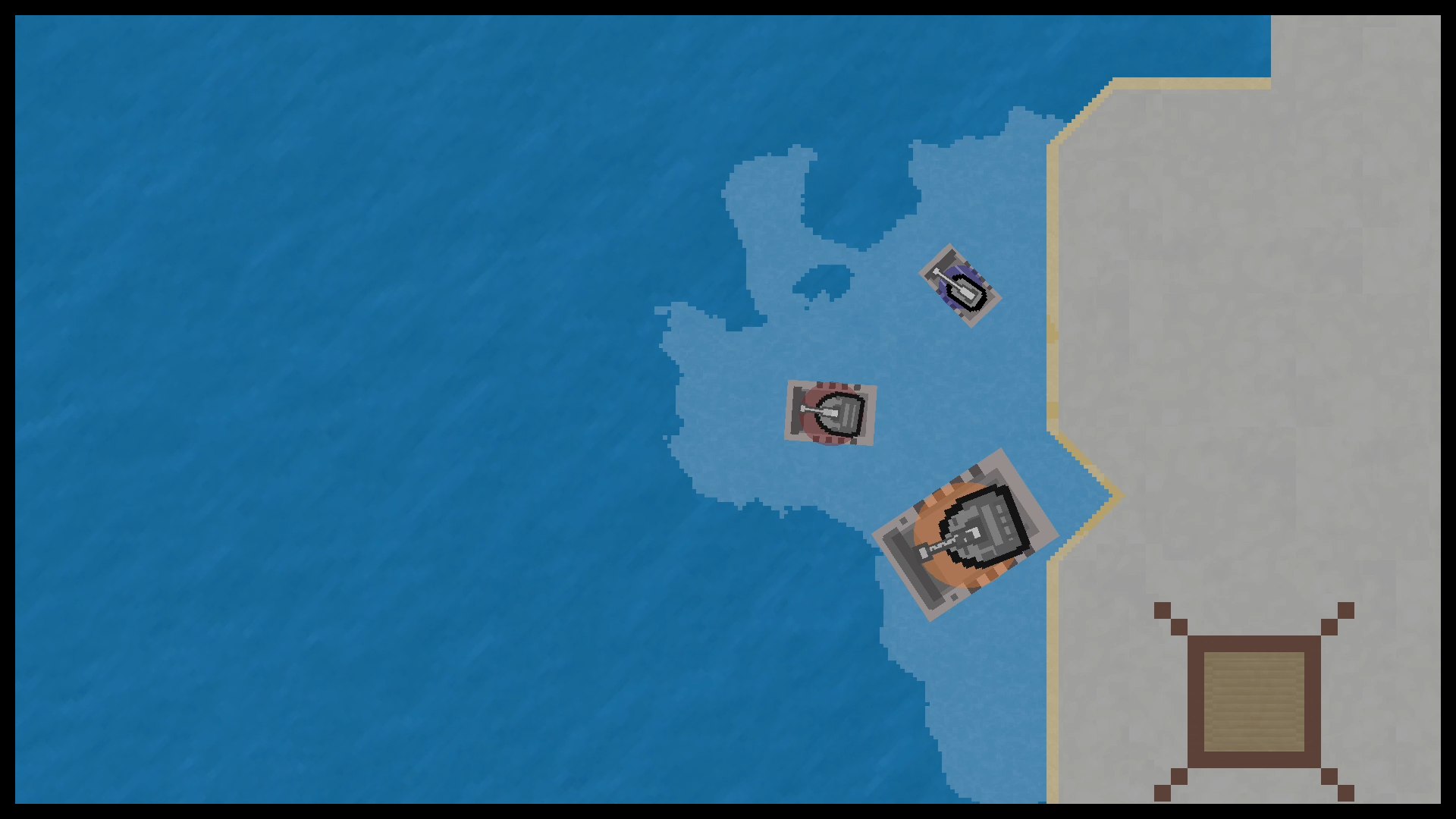 Fight with three unique tank types
The game supports both keyboard control and gamepads.
It is under development so much is subject to change.
Remember that this is a one-man-show + I have a day-job, so things might take a bit of time.
The paid version will become available in due time, I want to clear out as many bugs as possible before it releases.
Please follow me on social media for updates:
Please give it a try and let me know what you think! :)
Download
Download
Stridsvogn Demo-0.9.0-win64.msi
54 MB